Are NFTs The Future of Photography?
How might NFT's effect the photography profession and industry down the road is still uncertain.  NFT's open some new opportunities and doors for amateur and professional shutterbugs around the world.  NFT's allow photographers to sell artwork in new ways and NFT's certainly bring new creative business opportunities for photographers and artists.  One very neat feature […]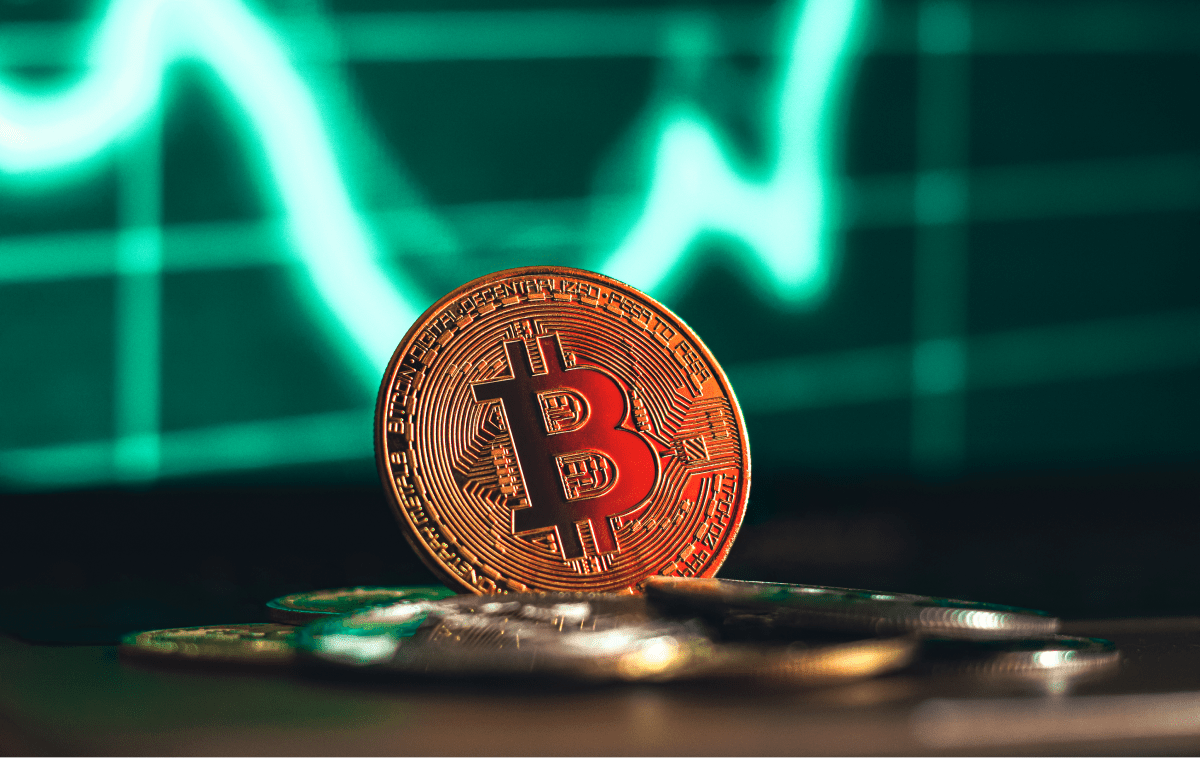 How Crypto Enables Economic Freedom
Because at its core crypto users need no bank account and BTC is truly peer to peer network.  Crypto allows and enables economic freedom because it brings banking to 75% of the undeveloped world who do not have access to bank accounts, traditional banking, or credit.  Crypto gives anyone with a smart phone or computer […]
How to Control Emotions in NFT Crypto Trading to Avoid FOMO
Fear of Missing Out.  We have all done it.  Bought on hype and lost our investment or overpaid.  FOMO can be avoided by doing your research.  Using a strategy of DCA (dollar cost averaging) to buy coins and projects you have researched and believe in on a schedule.  Avoid social media and discord hype group […]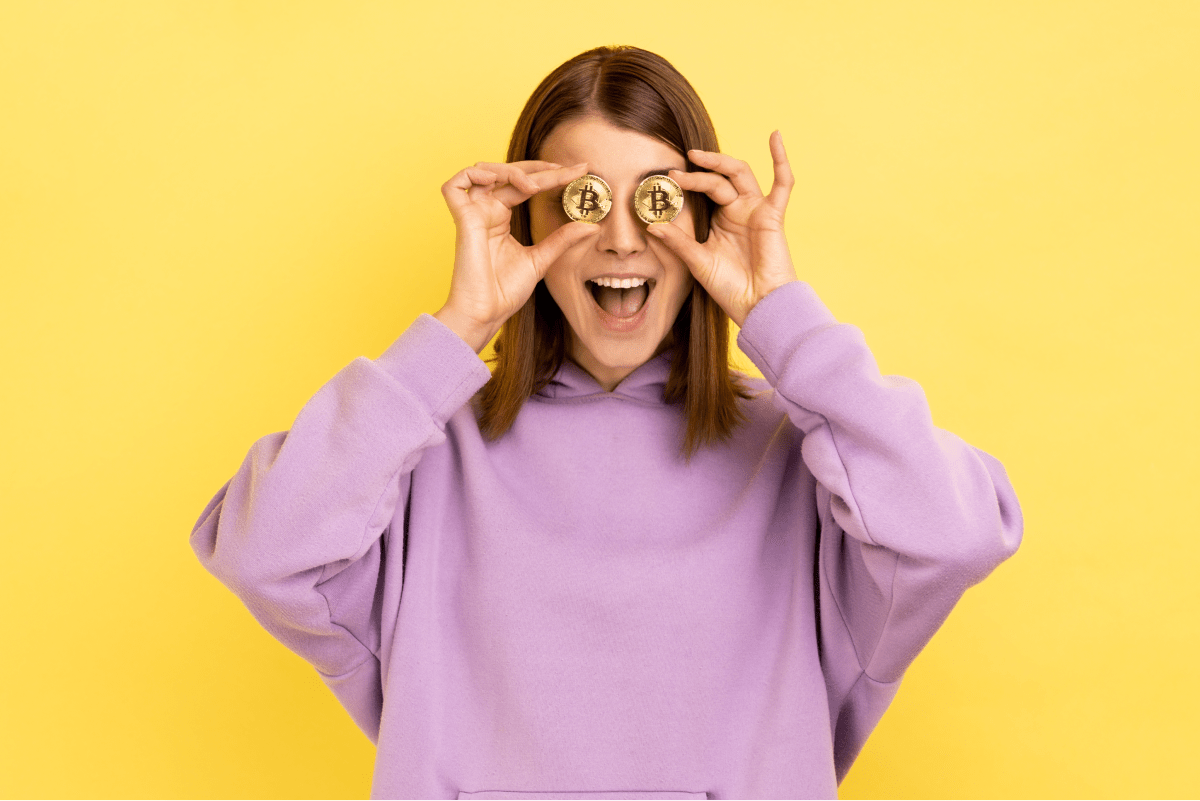 100x Moonshot NFT Projects for 2022
The projects could easily 100x this year in 2022. Zillion Galaxy – Play to Earn and Learn Staking and Metaverse Game NFT CyberKongz – Great deal right now CK is a steal NFT Worlds – The future of Metaverse Gaming Gala Games – A great NFT gaming developer Do your research and you will find […]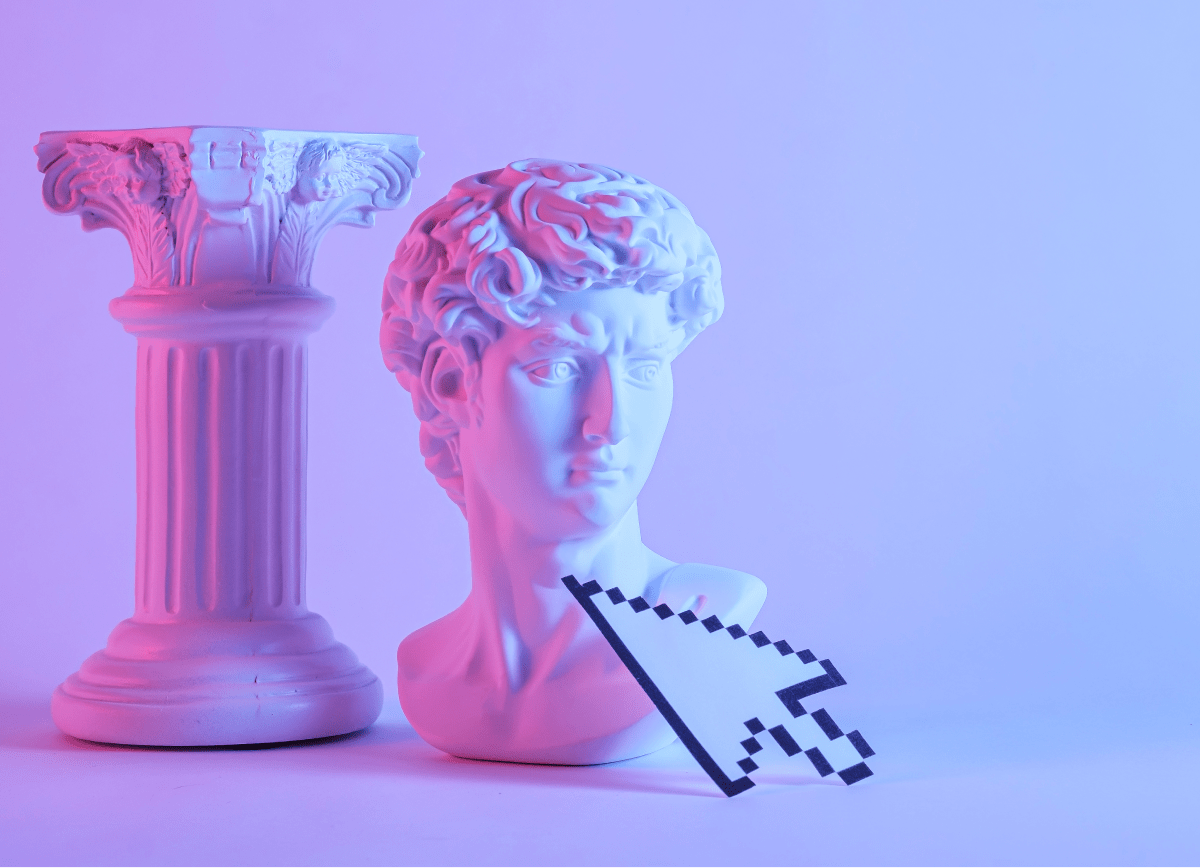 How to Boost Your NFT Project
Create real value and utility for your community and holders.  Listen and look for input and suggestions from holders.  Use social media and good content to promote your NFT project. Stay true to your vision.  Stay in communications with your holders.