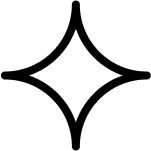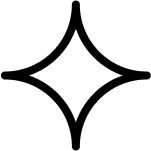 We Build and Create Amazing NFT Collections!
Hire WEB3 Marketing to Create Your 10k NFT Collection, Build an NFT Mint Web Site, Whitelist, Pre-Sale, NFT Marketing Plans Guaranteed to Sell Out Your NFT Collection!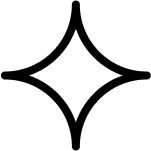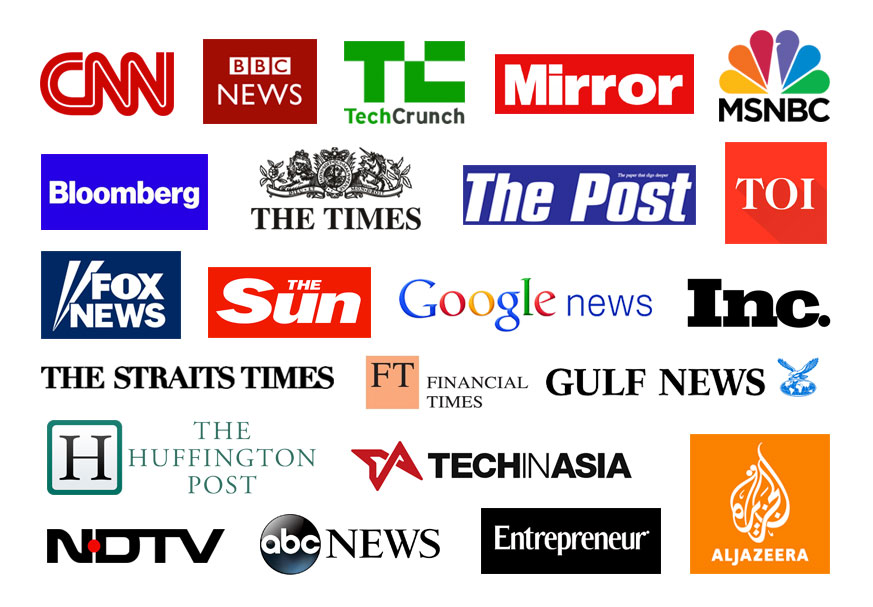 Interviews & News Articles
Top Media Outlets Tech News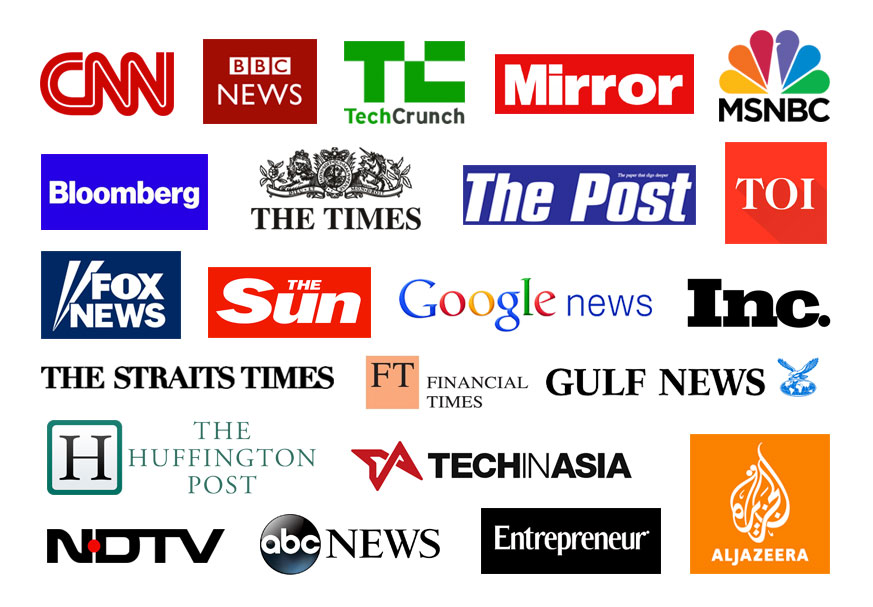 Press Release PR News Service
Press Release Distribution to TOP Tier 1 Tech Hubs and Media Outlets
NFT COLLECTION MARKETING – LAUNCH YOUR NFT
Guaranteed Marketing Packages to Sell Out Your 10K NFT Collection.
Social Media, Content Marketing, PR and Influencer Marketing are all utilized to promote your Minting Web Site and sell out your 10K NFT collection.  Get Your NFT Collection listed on OpenSea, Rariable, and More.
NFT LAUNCH MARKETING PACKAGES
GET MAXIMUM EXPOSURE TO YOUR NFT COLLECTION.
We have the ear of the TOP tech journalists and media outlets.  Our Press Releases and Content are Guaranteed to be picked up by Yahoo Finance, Google News, Seeking Alpha, Coin Telegraph, MarketWatch, Bitcoin.com, and more.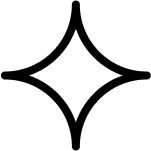 LET US CREATE YOUR 10K NFT COLLECTION
Build a NFT Minting Web Site or Mint Directly to Open Sea.
These are the Simple Steps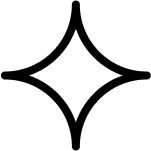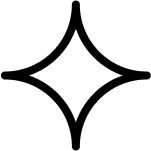 First You Setup Your ETH Wallet.  Then we help your secure it with a hardware wallet, and connect it to your NFT collection. Next we code any revenue splits, and royalties for secondary market sales.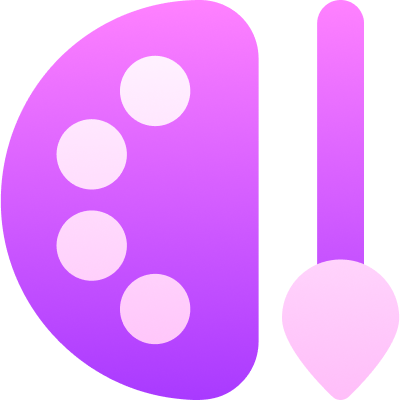 Create Your 10K Collection with Attributes
Next we help you define AND create your NFT collection, attributes.  We can work with your ideas to create a fresh unique collection or we can utilize your existing art and metadata.
Build NFT Mint Web Site
and Token Contract
We create your minting contract, reveal, white list, presale, connect to Open Sea.  Options include DAO, membership management, token gate and other utility such as staking or an NFT game.
FEATures & options available for your token contract
NFT Platform & Options Available for the Token Contract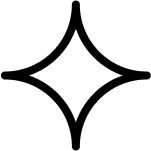 We usually suggest building your NFT collection on ETHEREUM. 
However we are able to build your collection on Polygon, ADA Cardano, SOL Solana, and others.
Let's Create The Next BIG THING in NFT's Together!
We can bring your ideas to life fast!  Let us help you get your 10K NFT collection and minting web site on today!
Already have a collection?  We have marketing packages and utility software guaranteed to breathe new life into any community.
How NFT's Might be Useful for Ticketing
We keep you up to date on the latest NFT News, Trends and Use cases. We specialize in NFT Marketing and software creation. We build the back end utility to give your project real value. From DAO or Token Gate Content to Disrupting Ticket Sales or Real Estate. We've got you covered.
LETS MAKE YOUR IDEA AND DREAMS A REALITY